Disclaimer:This website asserts that the medical information found in this page does not amount to medical advices, and if advice is needed, an appropriate professional help should be sought.
---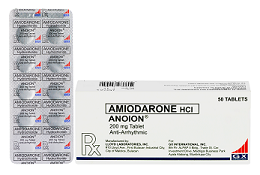 Indications:
Amiodarone HCI is mainly indicated in life-threatening recurrent ventricular arrhythmias, including arrhythmias associated with Wolff-Parkinson-White syndrome. It has been tried for the prevention of arrhythmias in patients with myocardial infraction or heart failure.
---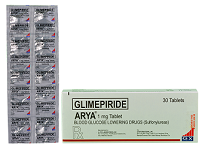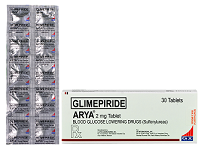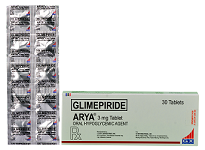 Indications:
Glimepiride is used for the management of type 2 diabetes mellitus.
---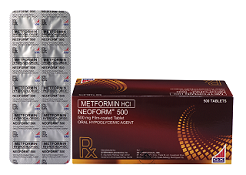 Indications:
Metformin hydrochloride is a biguanide hypoglycemic agent used in the treatment of Non-Insulin-Dependent Diabetes Mellitus.
---

Indications:
Gemfibrozil is used to reduce total cholesterol and triglycerides in the management of hyperlipidaemias, including type lla, type llb, type III, type IV and type V hyperlipoproteinaemias. It is also indicated for the primary prevention of ischaemic heart disease in hyperlipidaemic middle-aged men who have not responded to dietary and other measures.
---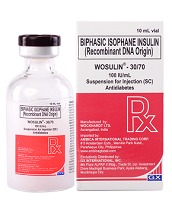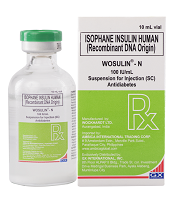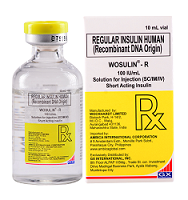 Indications:
• Management of all patients with type 1 diabetes
• Management of patients with type 2 diabetes who are not adequately controlled by diet and/or oral hypoglycaemic agents.
• For the initial stabilization of diabetes in patients with diabetes in patients with diabetic ketoacidosis, hyperosmolar non-ketotic syndrome and during periods of stress such as severe infections and major surgery in diabetic patients
• Management of gestational diabetes.
---